you are now entering... the Lenny Zone!!!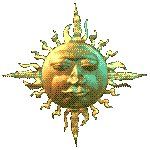 UNDER CONSTRUCTION ... PLEASE BE PATIENT
working on better home page
where we let the soft animals of our bodies love what they love
speaking of animals, meet the dearest sweetest one of them all: galileo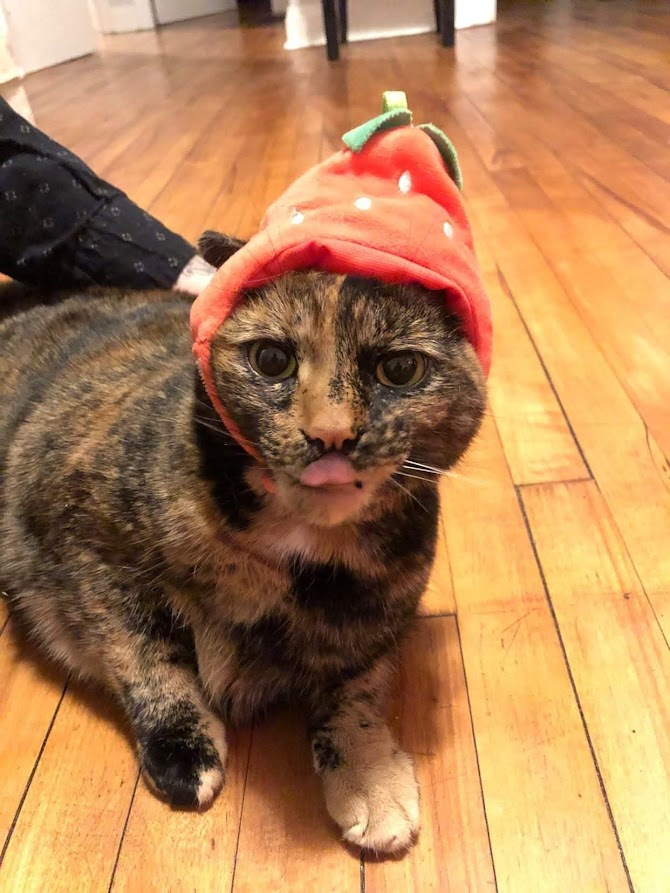 goals for this website:
a place to display art
learn some html skills
be a little sillygoofy
self-expression detatched from self-advertisement
you can find my tumblr here!
whoops... i think that counts as self-advertisement
To learn more HTML/CSS, check out these tutorials!